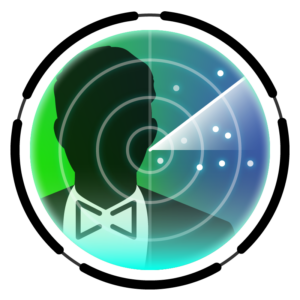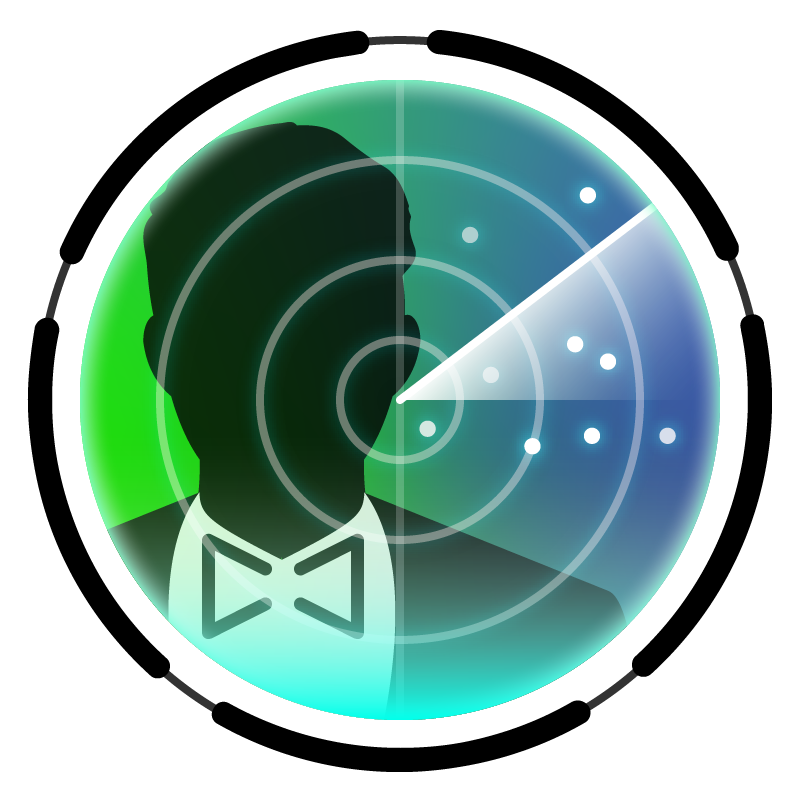 Introducing the Global News Radar Agent, your ultimate solution for monitoring compliance, regulations, competitors, market trends, and technology updates. With this advanced agent, you can stay ahead of the curve and ensure that you are always up to date with the latest news and trends that affect your business.
Simply provide the agent with relevant keywords and define the political areas of interest, and the agent will take care of the rest. The Global News Radar Agent scans news and social media in over 150 countries, translates, summarizes, and weighs the impact and relevance of the news based on its knowledge of all leading politicians from around the world.
The agent provides a structured analysis report that includes summaries and links to original articles, allowing you to quickly and easily stay informed. Plus, the agent accesses data that is often unavailable to non-native speakers, giving you a competitive advantage in the global marketplace.
With the Global News Radar Agent, you can save valuable time and resources while staying on top of the latest news and trends. The agent is over 288 times faster than a human search and provides you with the information you need to make informed decisions and take proactive steps to stay ahead of the competition. Try the Global News Radar Agent today and experience the benefits of automated news monitoring.