Can you keep up? Discover AI Agents— Automating Knowledge Work.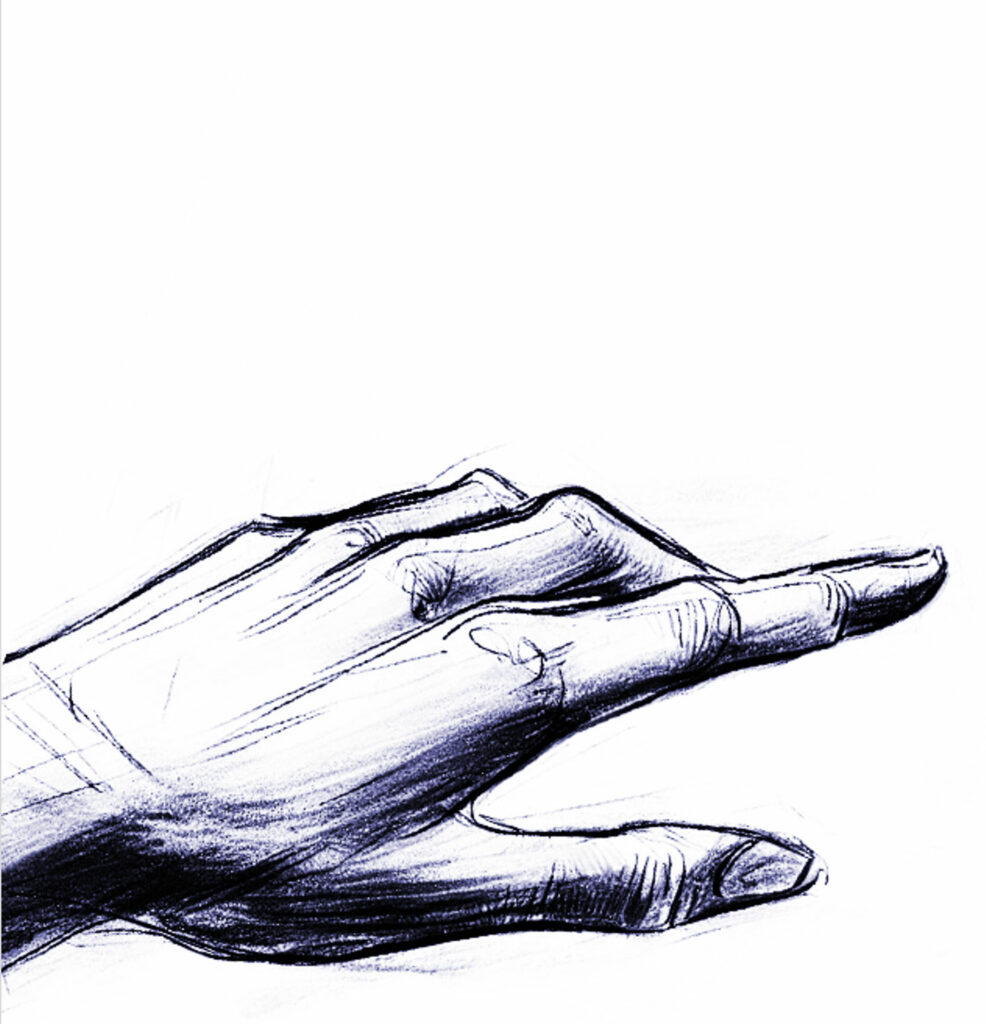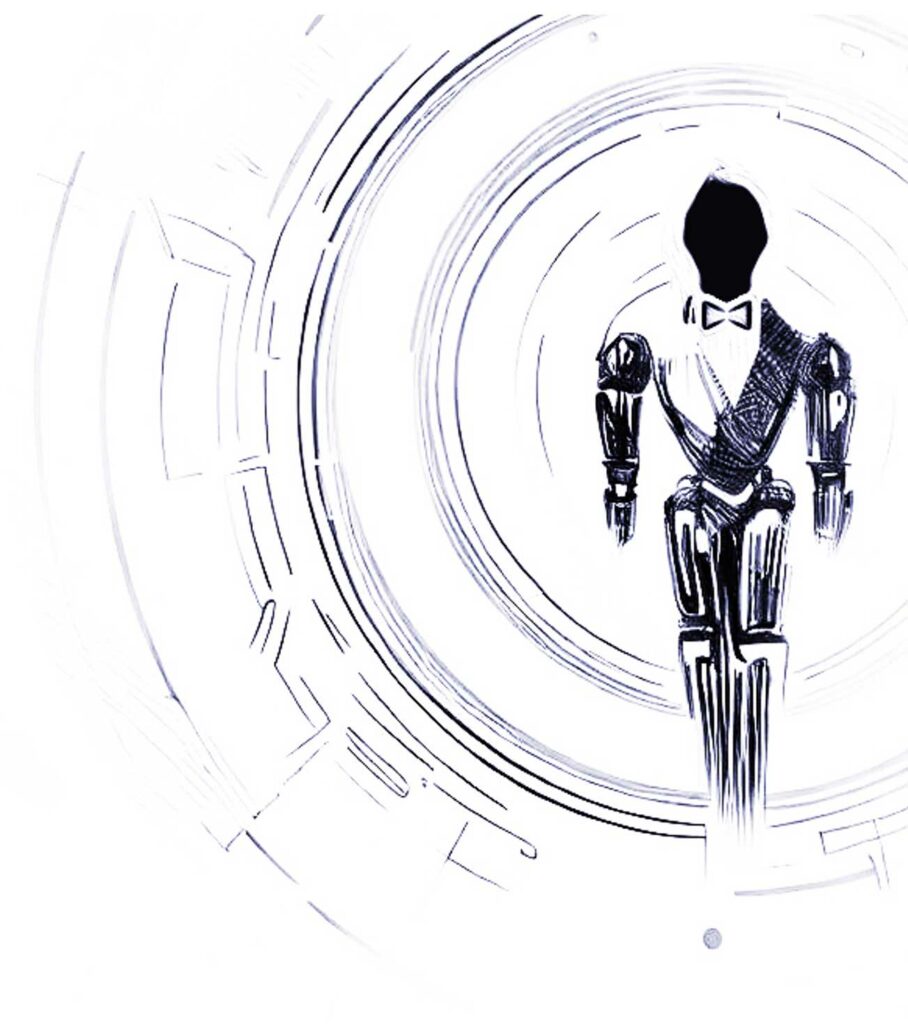 Intelligent Agents are advanced software components that leverage AI and data analytics to deliver reliable, real-time intelligence. Agents connect various data sources, engage with AI models through prompts, and generate reports, alerts, and interactive dashboards. Each specialized Agent performs specific tasks, such as monitoring companies or analyzing technologies, providing users with seamless access to deep insights and supporting data-driven strategies. Below we describe  some of our AI Agents: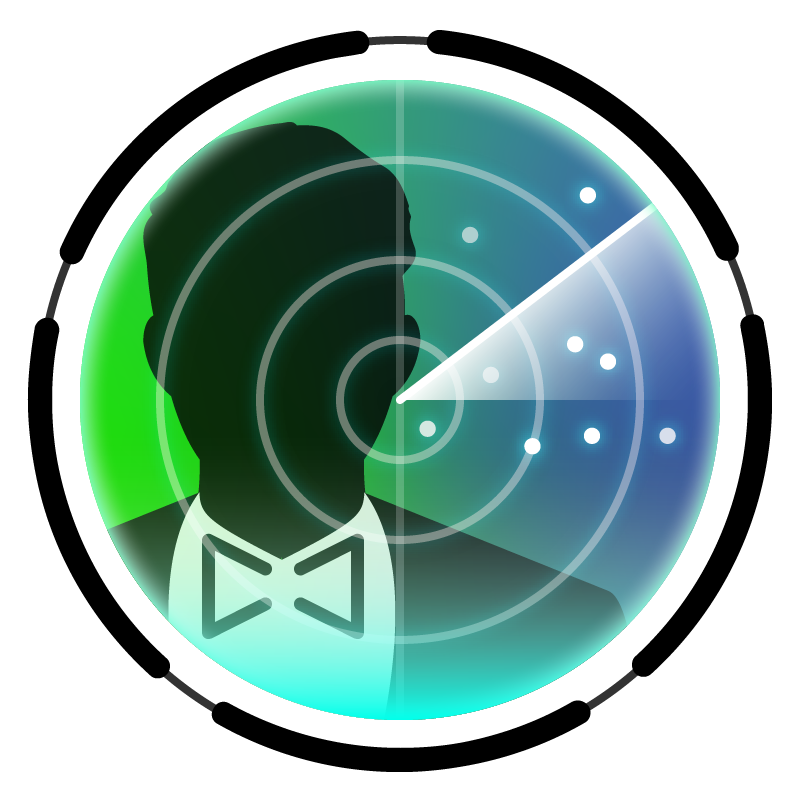 The Global News Radar AI Agent is a comprehensive tool that tracks global news and social media, analyzing relevant keywords and political areas of interest to provide real-time dashboards. By offering rapid insights and a competitive edge, it enables businesses to efficiently stay informed about trends, regulations, and competitors in the market.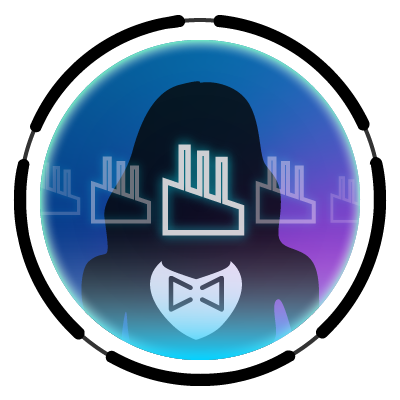 Company
Identification
AI Agent
AGENTS.inc offers the Company Identification AI Agent, an intelligent solution that automates targeted company searches based on specific requirements and geographic regions. With results up to 1000x faster and 100x cheaper than manual searches, this AI-powered tool assists businesses in efficiently identifying potential partners, enhancing processes, and gaining valuable insights for business growth.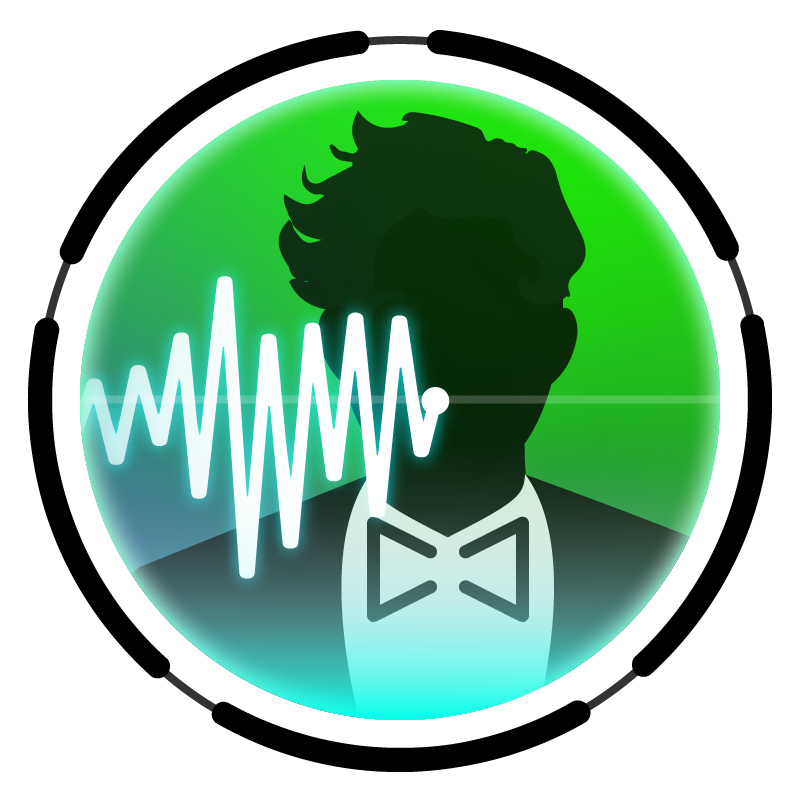 The Media Seismograph Agent offers powerful real-time monitoring of political developments and sentiment, benefiting individuals and organizations alike. By tracking sentiment, analyzing trends, and providing early indicators of public and stakeholder opinions, this essential tool empowers users to make informed strategic decisions in today's dynamic political landscape.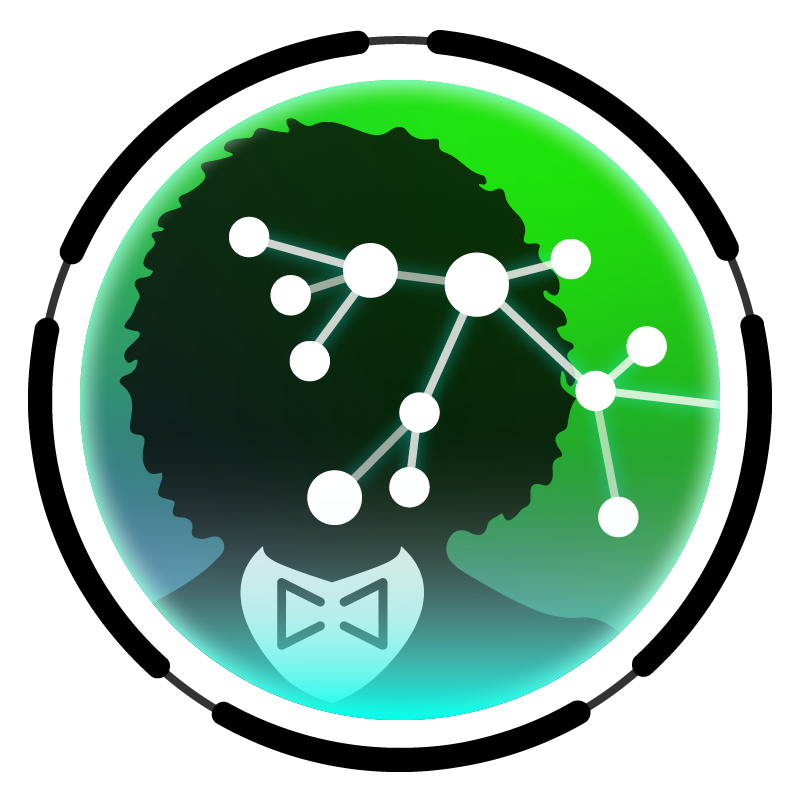 Stakeholder
Mapping
AI Agent
The Stakeholder Mapping Agent streamlines stakeholder identification by automating the process based on defined topics and regions. It utilizes advanced algorithms to generate a graph of influential stakeholders, enabling users to efficiently engage with key players and develop effective strategies for positive outcomes.
Scientific
Knowledge
AI Agent
The Scientific Knowledge Agent is an advanced AI solution that swiftly generates comprehensive reports and identifies experts in scientific domains. By utilizing AI-driven technology, it scans vast scientific publications, condensing weeks of work into seconds, revolutionizing research processes and keeping researchers updated with unparalleled efficiency.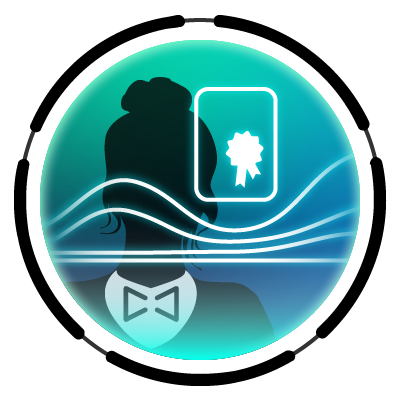 The Patent Trends Agent, developed by our partner NeoPTO, is a powerful tool that employs cutting-edge AI technology to automate the detection of technology trends in patents. By inputting a technology description, the agent swiftly clusters patents over time, presenting a graph view with related patents and cluster information, revolutionizing trend detection and providing a competitive edge in the fast-evolving technology landscape.