Can you keep up
with all that's happening
in your industry?
Our AI Agents make AI accessible to you.
AI Agents manage the data tsunami of the business world using pioneering expert technology, designed to give you competitive advantage.
The best way to predict the future is to invent it
Monitoring news, updates and weather for specific companies and organizations in local languages.
Monitoring policies and trends in more than 100 countries at the same time.
Monitoring markets of companies and specific suppliers from all around the world.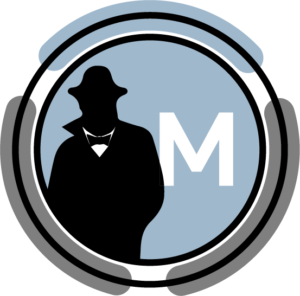 Is your risk management real-time DIGITAL?

In a dynamic business world, humans face too much available data, that they simply cannot identify, gather and process with manual methods. 
Are you certain that you missed no policy change?
Every minute, there are new data points that we are not aware of. Every minute, we risk making the wrong decisions.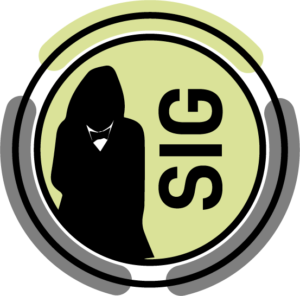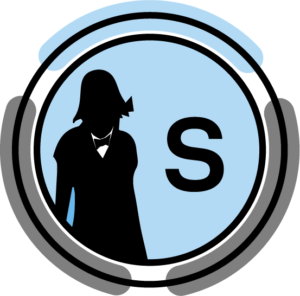 IS your supply chain as Agile as it needs to be?
Instead of spending time acquiring and processing data, AI AGENTS help you to find and monitor markets in a matter of minutes, automating market research that took weeks before.